Become A Corporate Partner
The Ryan Shazier Fund for Spinal Rehabilitation is thankful to our Corporate Partners who are committed to supporting our mission: ensuring those with spinal cord injuries and their caregivers get the support, funding, and rehabilitation they need to live out meaningful and independent lives. We are all in this together. If you are interested in becoming a Corporate Partner, please contact: cboyce@ryanshazierfund.org.
We're fighting for independence. We're fighting for lives. Join the fight.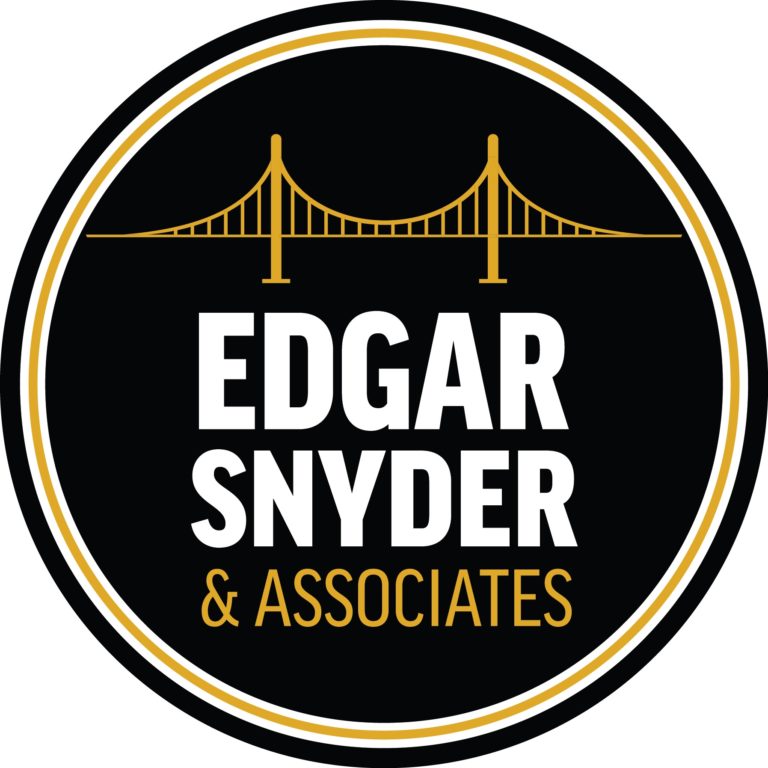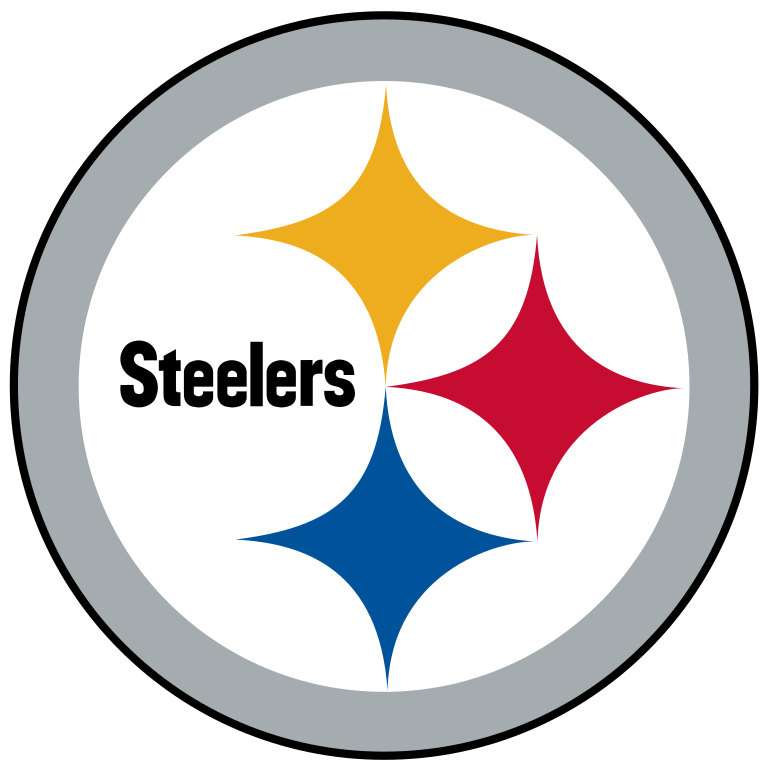 84 Lumber
Allied Machine
American Income Life Insurance Company
Baierl Toyota Lithia Motors
Bank of America Charitable Gift Fund
Blackburn Medical
Blackrock Neurotech
CAA Sports
Caliente Pizza & Drafthouse
Citrone 33
Confluence Financial Partners
Corporate Air, LLC
Department of Phyiscal Medicine and Rehabilitation
Dick's Sporting Goods
Dickie, Macamey, & Chilcote
DIVOT Minerals
Don's Appliances
Dr. Gwendolyn Sowa
Dover Hydraulics
Dreambuilders
Eat' n Park
Edgewood Dental Associates, P.C.
Elizur Corporation
Emiliano's Mexican Restaurant and Bar
Facebook
FanDuel
Fidelity Investment
Fred J. and Shirley H. Jordan Foundation
G. Nicholas Beckwith, III
GNC
Gemini Shale Solutions
Hanger Clinic
Ideal Integrations
Ignite Men LLC
Isaly's
Investment Partners Ltd.
Jason Kendall Productions
JuJu Foundation
Karndean Design Flooring
Kennedy Insurance
Koppers Inc.
Laurel Medical Solutions
Lisa Haberstroh – RE/MAX Real Estate
Local Waste Services
Louis and Sandra Berkman Foundation
Louis Plung & Company
Marshas Buckeyes LLC
Mascaro Construction
MBM Contracting
MJ Media
Microbac Laboratories
Millcraft And Piatt Sotheby's International
Sean Mohn DDS
Northside Foods
Peebles Elementary School
Peterman Plumbing
PCA Rx
Pittsburgh Foundation
Pittsburgh Penguins Foundation
Pittsburgh Pirates
PNC Bank
Realcorp LLC
Richard King Mellon Foundation
Robroy Industries
S&T Bank
Shults Ford
Steel Spine Solutions
Stepping Stone
The Buhl Foundation
The Cameron Heyward Foundation
The Hope Centers
Travel Partners in Dublin
Troyer & Associates
Tull Family Foundation
Union DeLatorre Orthotics & Prosthetics
Usher Family Charitable Trust
Vanguard
Vital Projects Fund, Inc.
UPMC Health Services
Wabtec Foundation
West Shore Homes